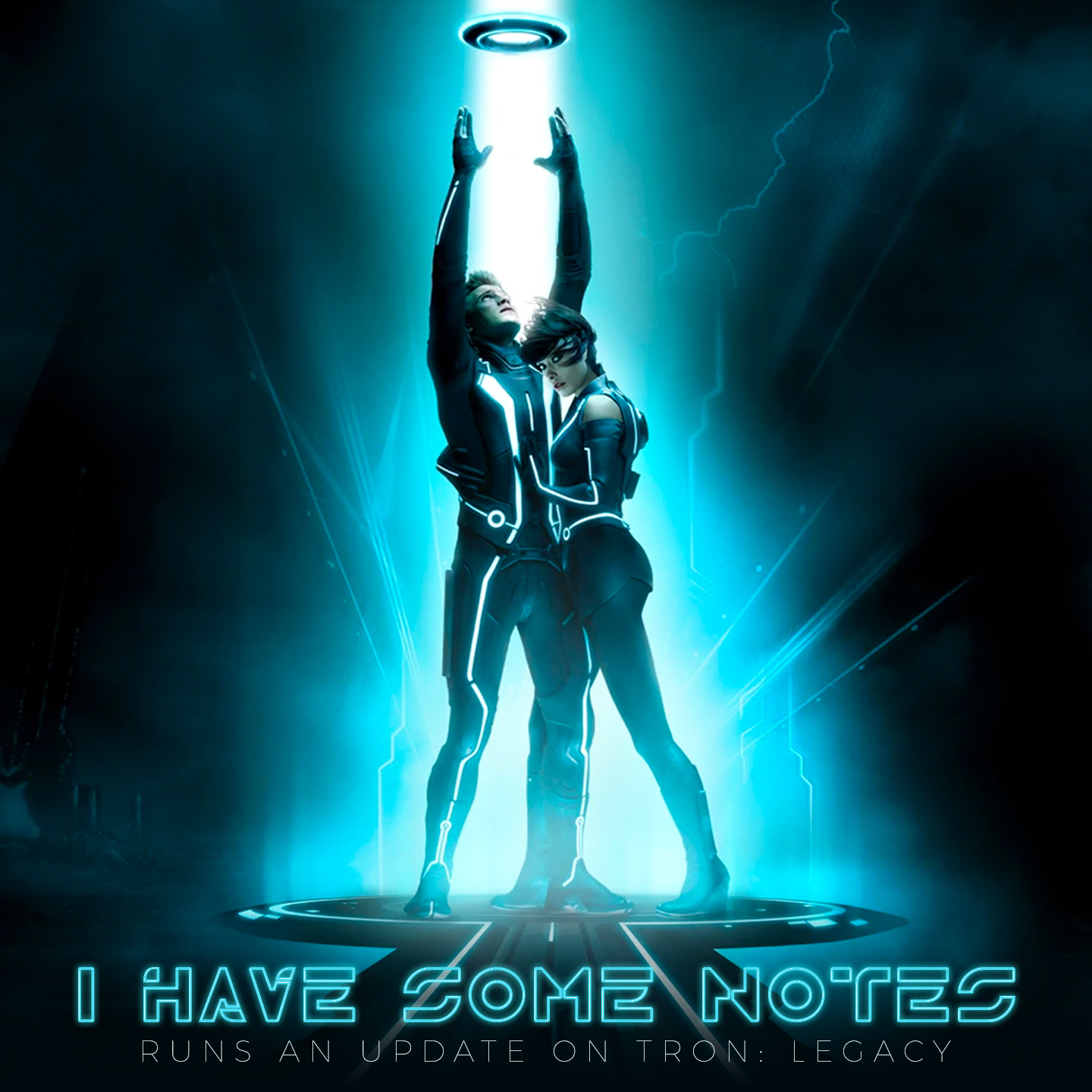 We're back from a brief hiatus! Hope the armchair screenwriting community got along without us, we certainly missed you.
This week we're programming updates for the TRON: LEGACY, Walt Disney's attempt to cash in on a property that made almost no money the first time around. Sounds like a great business strategy to us!
We spend time tweaking the villain, adding conflict for the main characters, and building a new plot device to beef up the secondary characters. Tune to the episode then let us know what you thought of our changes.