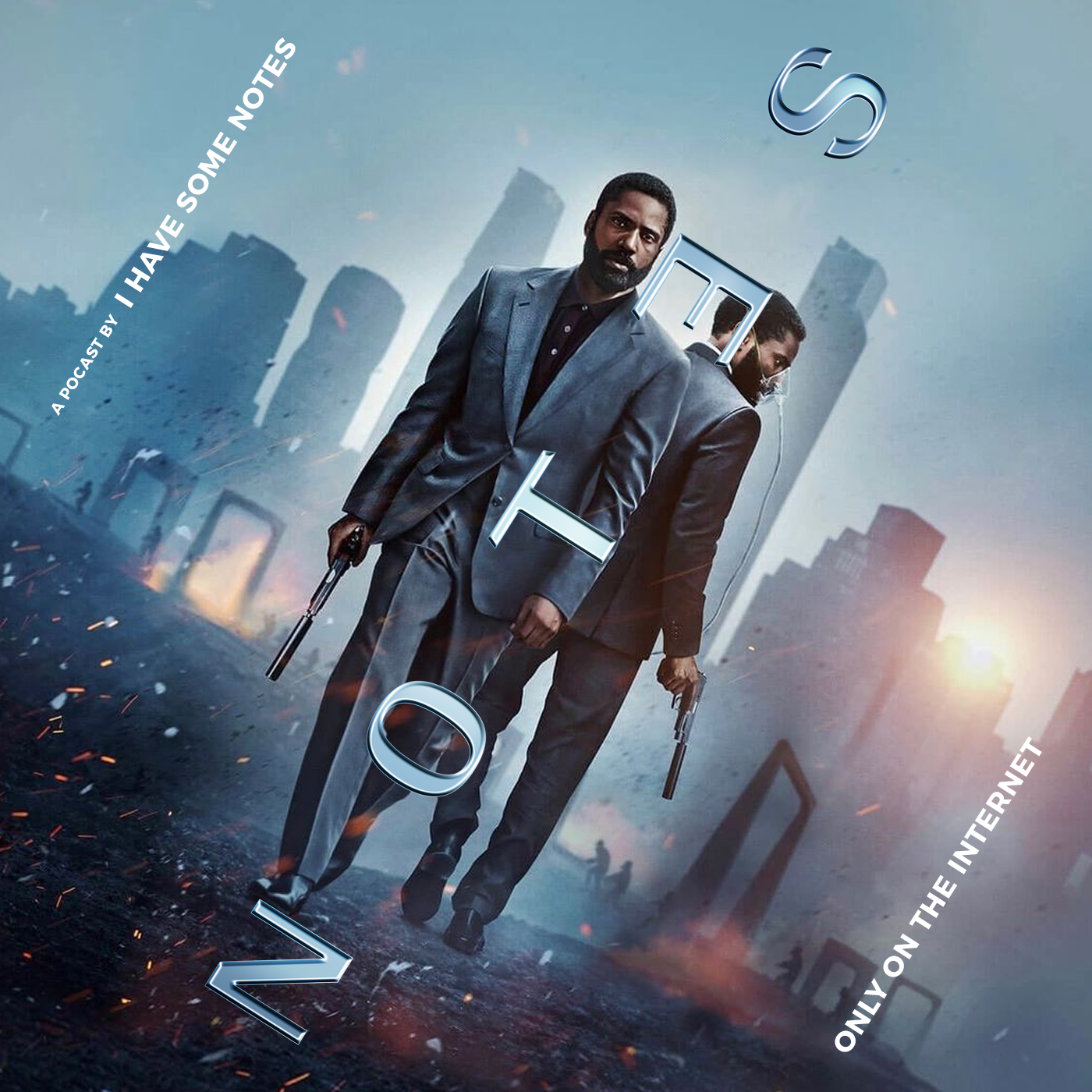 Christopher Nolan is a wonderful filmmaker who somehow keeps landing films right in our wheelhouse. Say what you will about the man, but he is never boring. There is always good reason to analyze his films forwards and backwards.
Back again to reverse engineer TENET's script is follow podcaster and time travel expert Robyn Slack! Together we unravel this pandemic blockbuster's curious directorial quirks and overcomplicated heist plot.
You may have noticed we are adding some general film discussion off the top of each show, which we hope you're enjoying. However, if you'd like to skip to the TENET discussion, jump to 00:14:03.