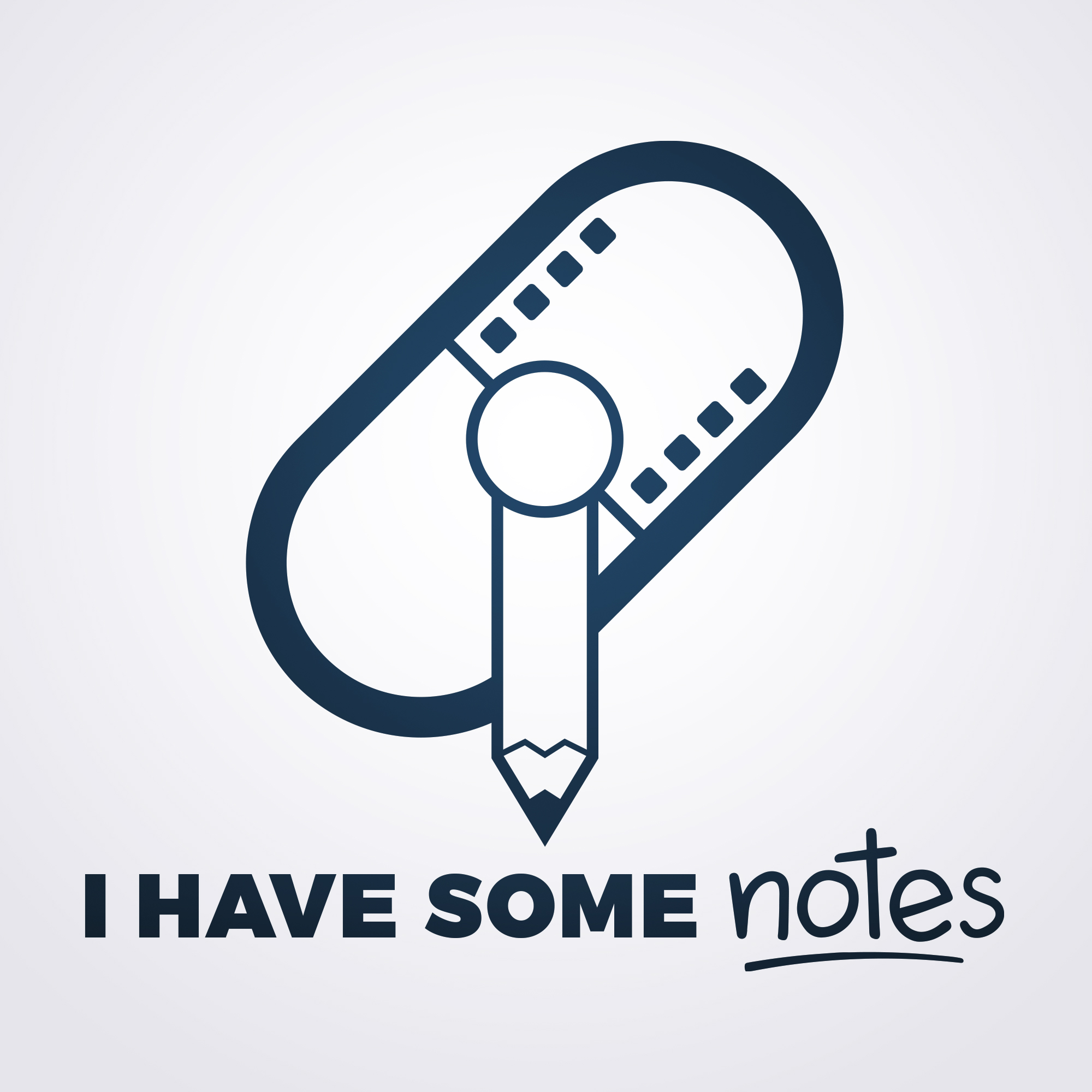 After wrapping up our discussion on the best movies of the 2010s we kept the mics on to continue the conversation on the decade that was. We discuss the impact of the biggest tentpole films, touch on some of the decade's the worst films and chat about our hopes and dreams for cinema in the 2020s. 
But that's not all, our friends Abdul, Evan and Laura from Kino Lefter take over the show for 9 minutes to give us their top 10 of the past 10. We're sorry we couldn't fit you into the main episode, friends, but thank you so much for submitting your lists, really fun to get your perspectives.
One last thing before you hit play, we're taking a bit of a break in January to both recharge the creative batteries and to switch our podcast feed to a new provider. The feed transition should be a smooth one, but we'll let you know on Twitter and Facebook if there are any hiccups.