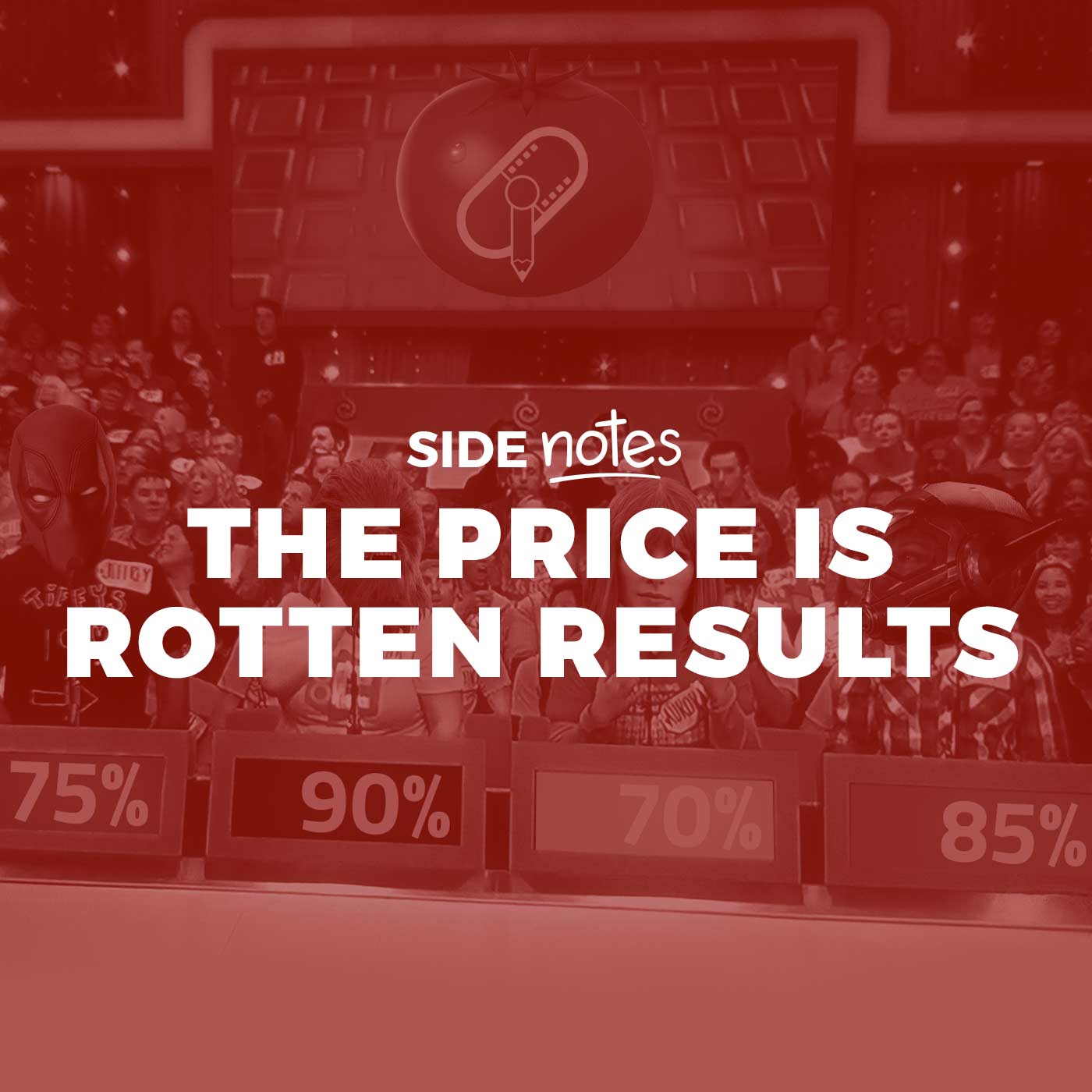 Summer blockbuster season is upon us and we decided to play a game of movie prognostication. We looked at the remaining blockbusters to be released this summer and tried to predict what Rotten Tomatoes score each movie would receive from critics. The rules: be the closest percentage without going over, Price is Right style. You can play too, just send us a message on Twitter or Facebook with your own predictions.
We'll return to this episode in September to find out how we all did. Judging by the early buzz from the Solo: A Star Wars Story premiere, we're already VERY wrong.
We are once again joined by comedian Liam Creswick for our game of The Price is Rotten. As always, we are a proud member of the Alberta Podcast Network, powered by ATB.