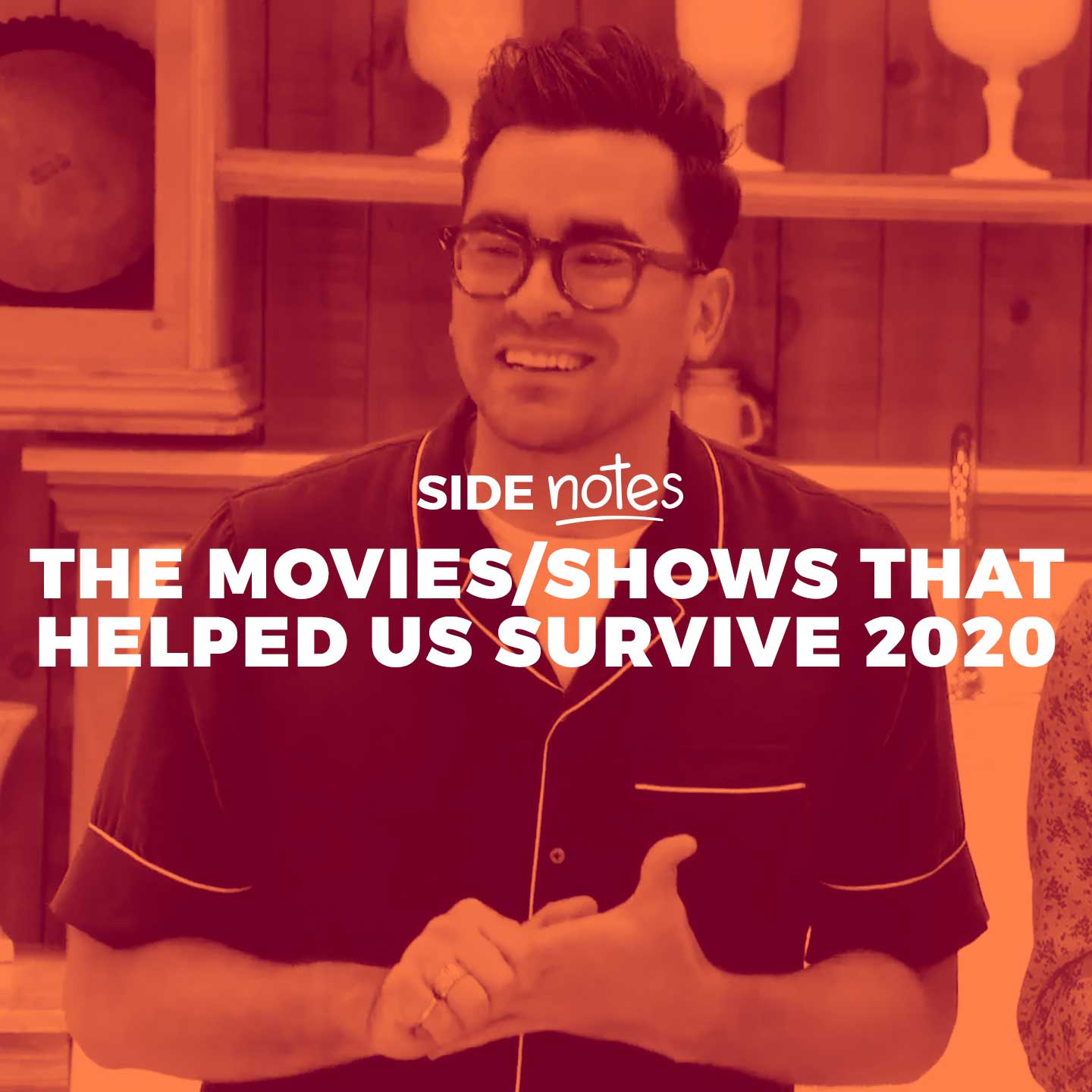 Ah ha! Fooled you. You thought we were done making pod for the year, and BAM! New Side Notes! It's a Christmas miracle, if you really stretch the definition of a miracle…and we are.
We got together for this bonus episode to chat about the movies, TV shows and YouTube channels that made 2020 at little more bearable for us. We realized there were way more movies released in 2020 than we thought, and that we've barely seen any of them. Most of the films we screened were the stinkers we had to watch for this show…we made that sacrifice for you, I hope you know.
Anyway, have a happy and safe holiday and we'll see you soon in the new year!