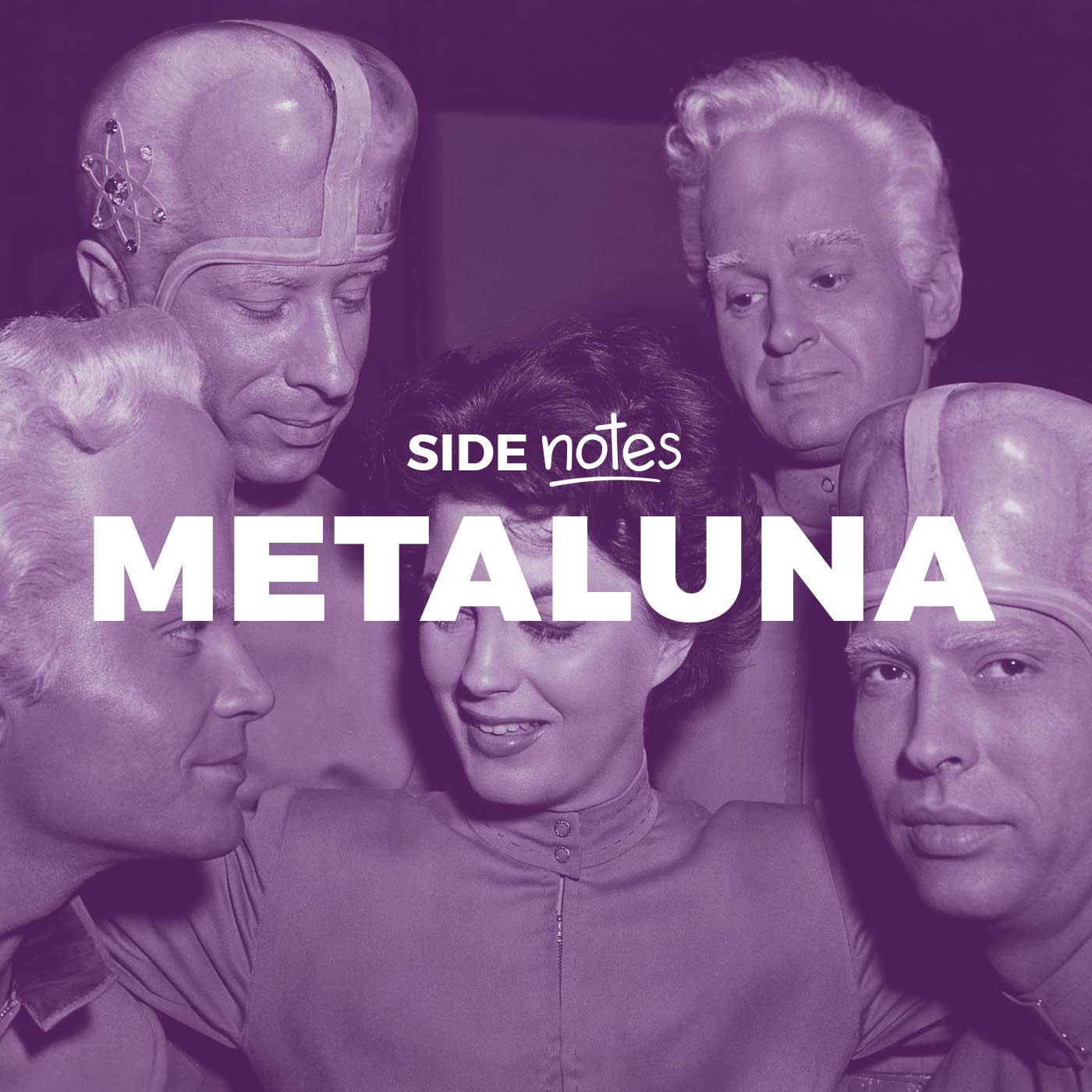 As promised, we are delivering some bonus Side Notes for you while we're on break. Brandon Schatz joins us again as we shoot the poopie about a wide variety of movie things, including:
The Meg and peak shark movie.
Han Solo and it's surprising box office take compared to Rampage.
Star Wars IX casting of Billy D. Williams and use of Carrie Fisher.
Hudson Hawk for some reason.
Our favourite bad movies (with plenty of recommendations).
The loss of the R rated action hero.
How to get started with Mystery Science Theatre.
And comic books that don't have movies that should.
Enjoy, see you again in two weeks for another bonus episode.