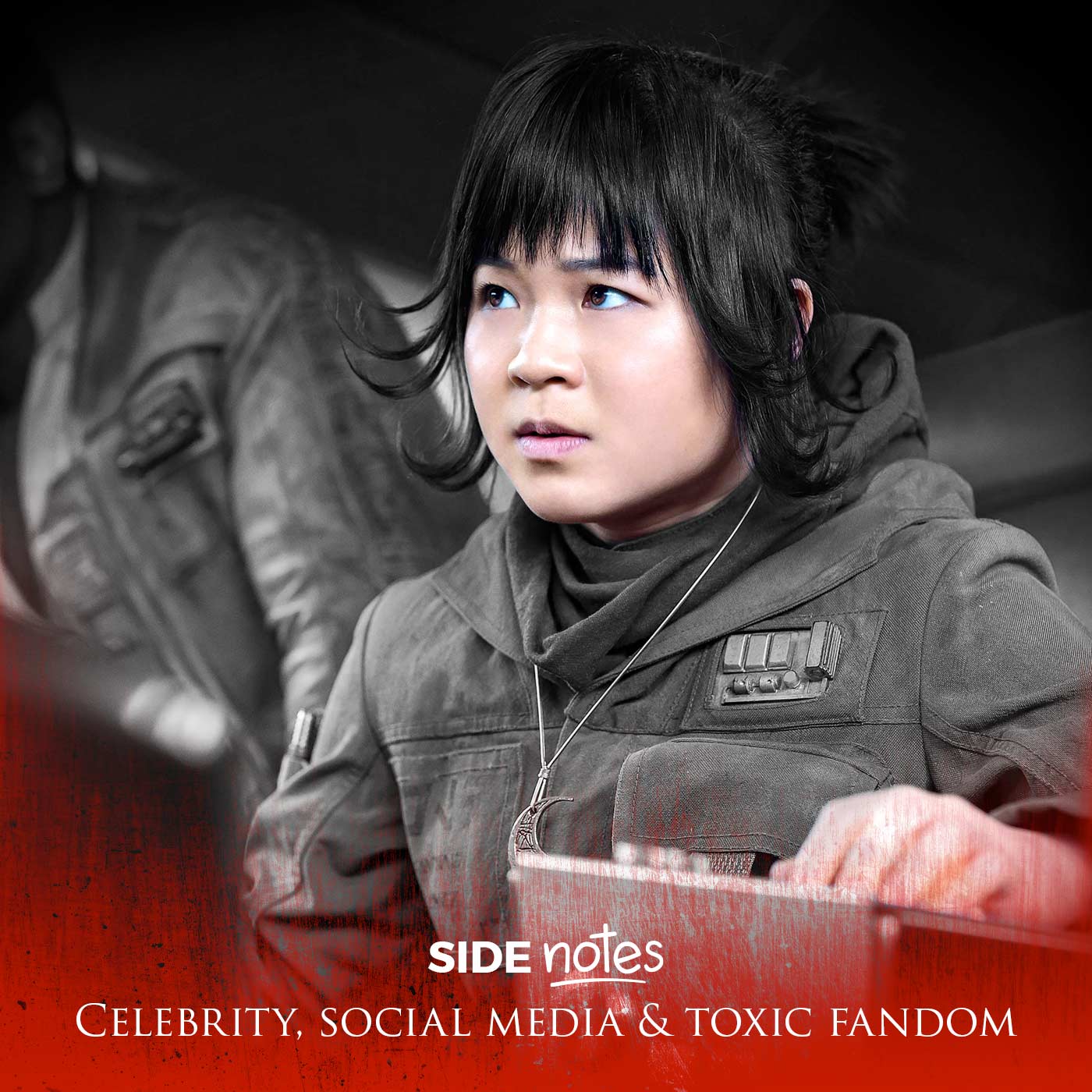 Let's be honest, it hasn't been a great year for fandom, Star Wars fandom in particular. With social media tools at their disposal, toxic fans have plunged their spiteful light sabers deep into the chests of the very people responsible for bringing their favourite characters to life. It's been incredibly frustrating and sad to witness.
In this Side Notes we discuss the perils actors, actresses and directors face being on social media and whether there are any antidotes to the digital poison spreading throughout the various platforms. Fair warning, we get a bit into the weeds on this one, not all of it is directly movie related.
Joining us again is social media strategist, Beverley Theresa, who helps us try to make sense of all this.