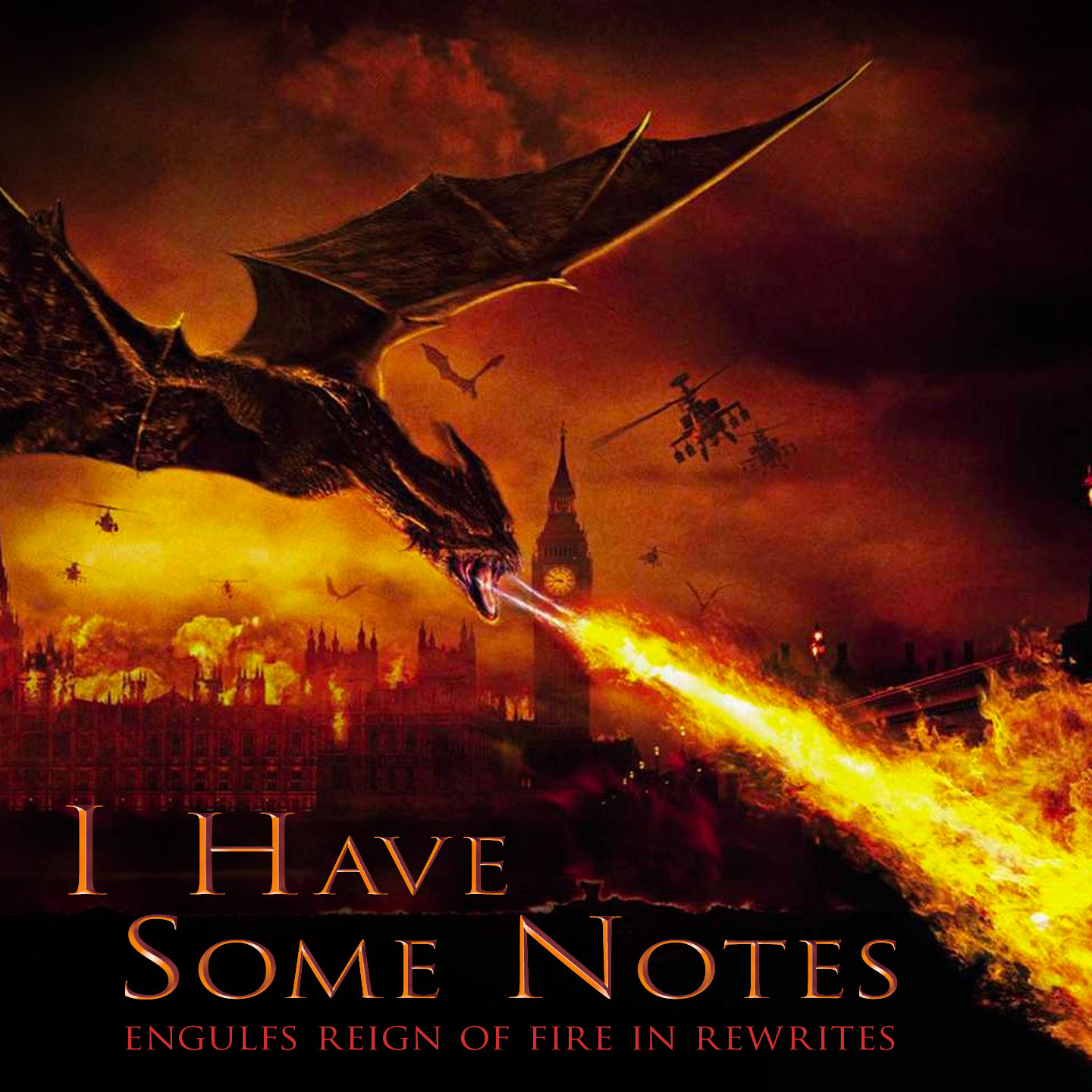 Before the Matthew McConaissance or the Christain Balevolution or even the Gerard Butleration, there was Reign of Fire. This 2002 dragon apocalypse blockbuster had it all: a killer concept, an embarrassment of riches in its cast, and yet it couldn't convert on any of it. The only plus side is that this pile of mediocrity is right in our noting wheelhouse.
Liam, Gregg and Scott get into a spirited debate over what direction to take in this one, however. In the end, however, one of us earns the consensus of our listens.
One last quick note, we recorded this episode over the internet, so while the audio quality is perfectly fine, it's not totally where we want it. Bare with us, this is a work in progress.