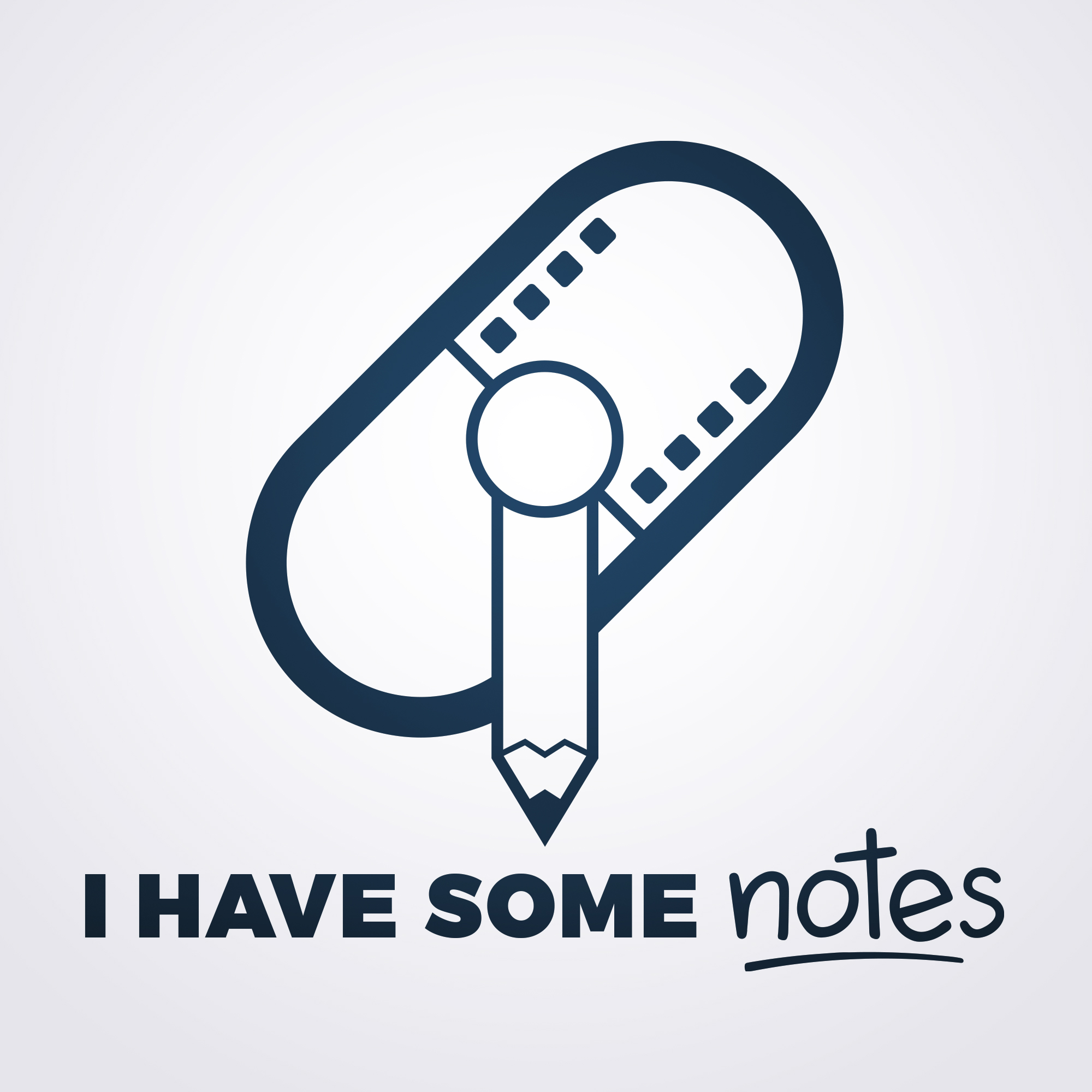 Sorry, everyone, the newest episode has been postponed.
In the wake of the horrific murder of George Floyd and the massive protests that followed, now doesn't feel like the time to riff on mediocre movies, so we're kicking the Tron Legacy episode down the road a bit. We'll be back soon, but in the meantime, if you are looking for ways to listen, learn, and participate in the fights against systemic racism, here are some things you can do.
On the listen and learning side you can start right here on the Alberta Podcast Network with Modern Manhood's latest episode "The Murder of George Floyd" in which German speaks to Avry Lewis-McDougall and Sharon Ruyter about their experience living as black people in Edmonton. I also highly recommend the podcast 1619 by Nikole Hannah-Jones and Ava DuVernay's documentary The 13th. Follow the voices of black and other marginalized groups on social media and soak up all you can about what it's like to walk in their shoes and how you can be a better ally.
As for participating, I know some of our listeners have been out there protesting, but if, like me, you are concerned about the pandemic, consider donating to a bailout relief fund, or any reputable charity whose mission is to support black people and end racial injustice. I personally donated to the Black Resilience Fund in Portland because of my fondness for that town. I've posted links below.
Try to keep in mind that systemic change is going to take a long time, so start planning on how you're going to continue your support today, tomorrow, and in the months and years ahead.
One last programming note, I'm about to head on vacation, so that means you'll have to wait until July 13th to hear us take down Tron: Legacy. I apologize for the delay, but I promise we'll make it worth it.

Until then, keep watching the skies.
Links: