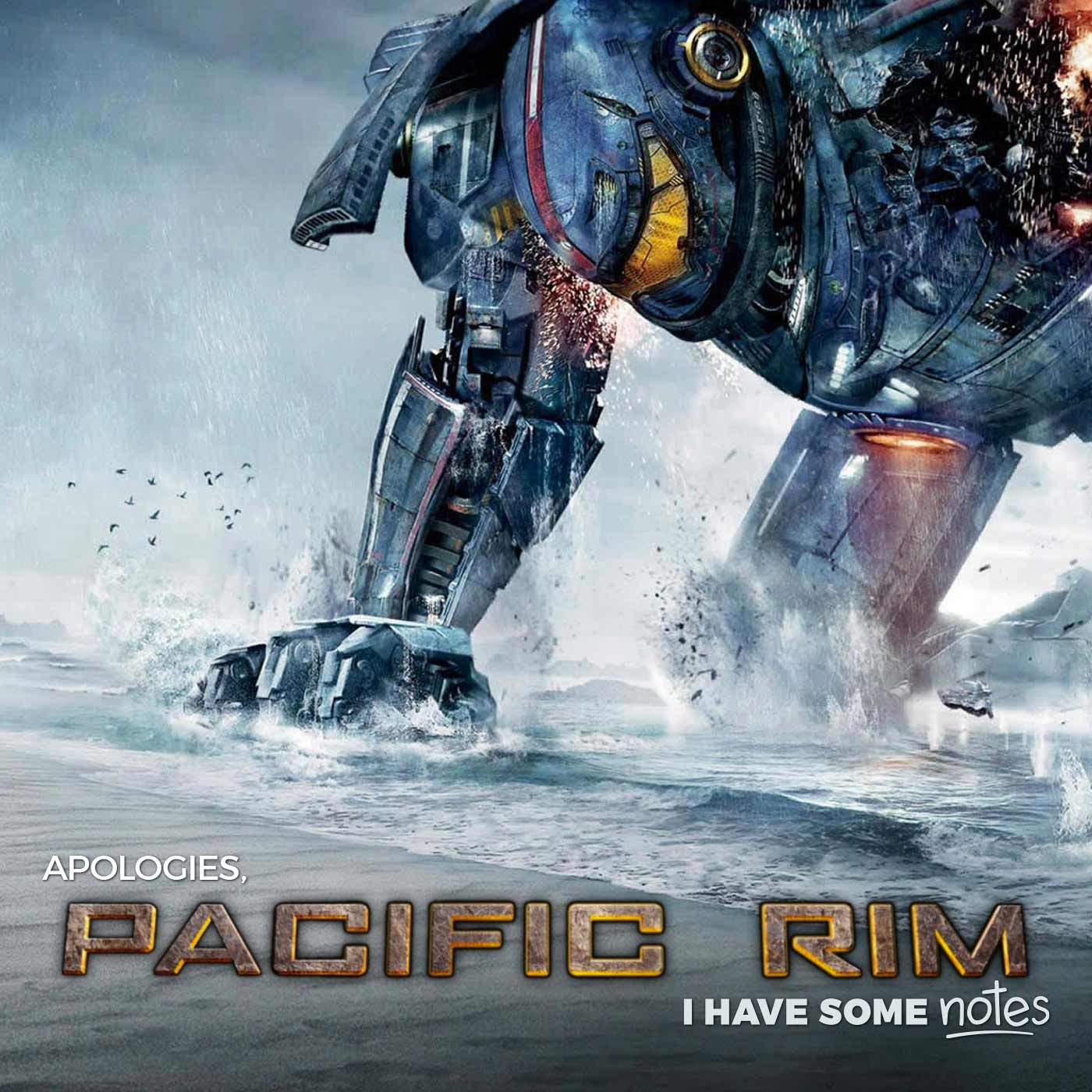 Colin, Gregg and Scott dig deep and discover Guillermo del Toro's  Pacific Rim was a secret sequel to Independence Day. It's true. That's the kind of movie sleuthing you can expect from I Have Some Notes, the Sherlocks on Blockbusters they call us.
Of course, we also get into tweaking and punching up this monster smash, deleting some characters, amplifying others.
I Have Some Notes is part of the Alberta Podcast Network powered by ATB.