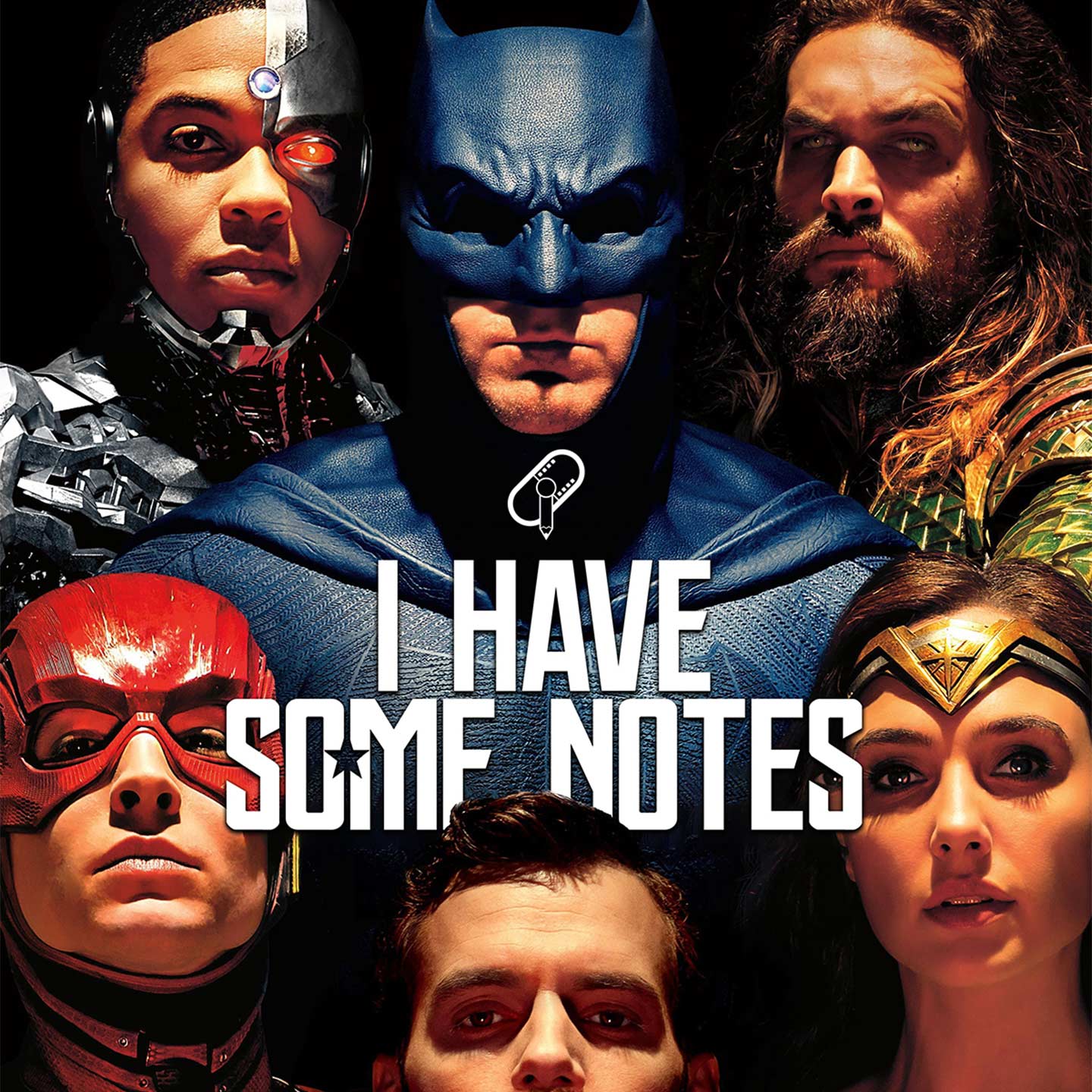 Tell me, dear listener, do you bleed…tears of joy knowing that we're about to fix Justice League?! We had to do something big for the season finale, DC's biggest cinematic event to date seemed most appropriate.
All your favourites are here: Superman, Batman, Wonder Woman, The Flash, that robot guy and the guy who swims a lot. At long last the super friends are together to take on the classic DC villain…uh, Stephen Wolf?
There's certainly no shortage opinions when it comes to Justice League, something that became immediately apparent by all the comments you guys sent us. Some were virtual novels, which was awesome to see.
You know who else has opinions about super hero movies? Comic book store owners, and we got one! Brandon Schatz, co-owner of Variant Edition Comics & Culture here in Edmonton, joined the IHSN crew to correct this cinematic mistake.
Special thanks to Andrew Phillips for the our cover art for this episode. Andrew's a fantastic artist, we highly recommend checking out his Twitter page.
While we're thanking people, thank you, listeners! Your support made season 3 another success and we look forward to see you all back for season 4 in October. In the mean time, send us suggestions for films you want us to tackle and keep watching the skies.