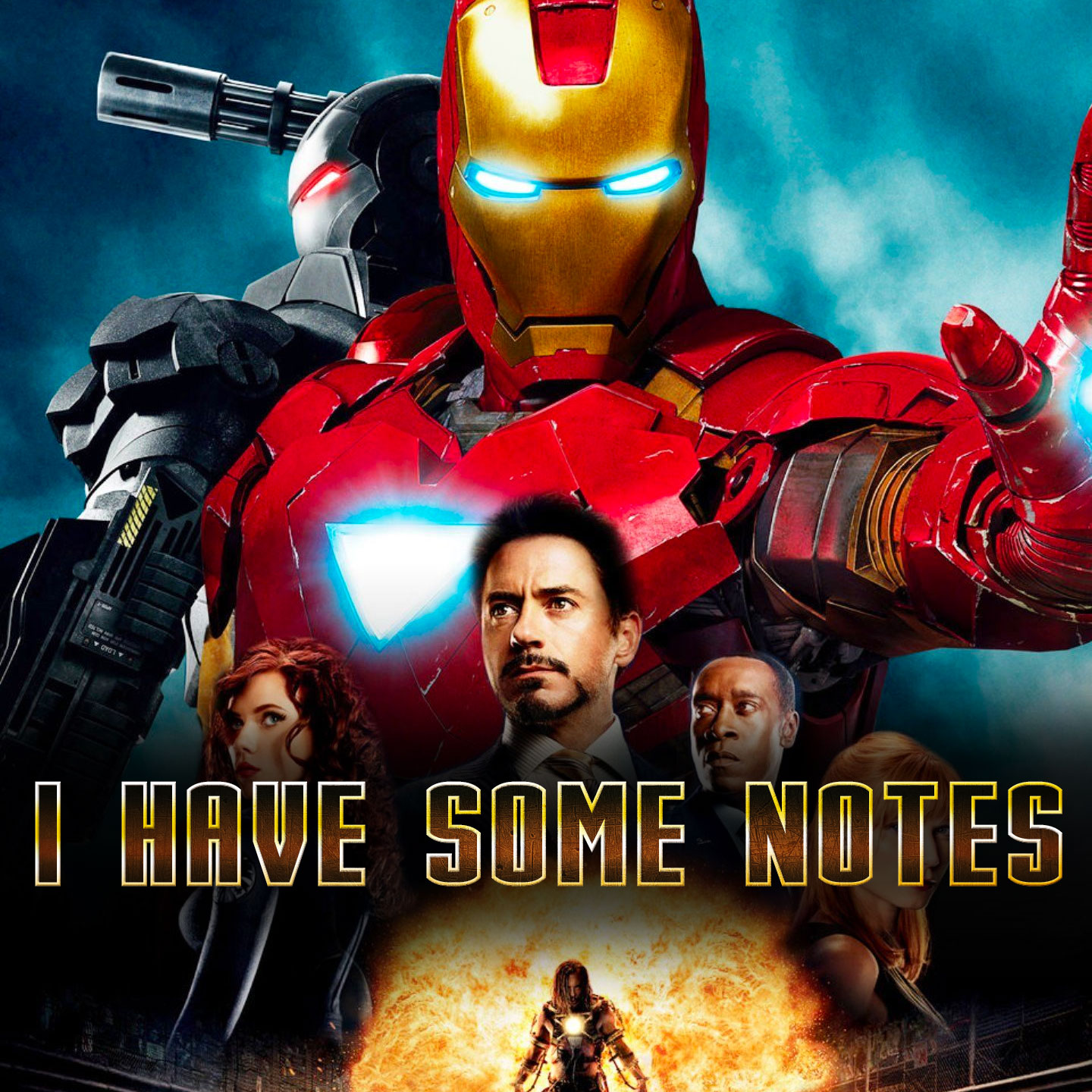 We haven't put many Marvel movies through the notes process, and none from the MCU era. While Marvel has certainly been the more successful brand of comics-turn-movie, they are not flawless. That's where we come in!
Smash the play button to hear our Heroes of Note suit up for their first crack at the MCU in Iron Man 2.
Also, Liam recommended a video to watch towards just before the ad break, I haven't got the link yet, but I will add it when I do. Okay, now enjoy the show. EDIT: Here it is.