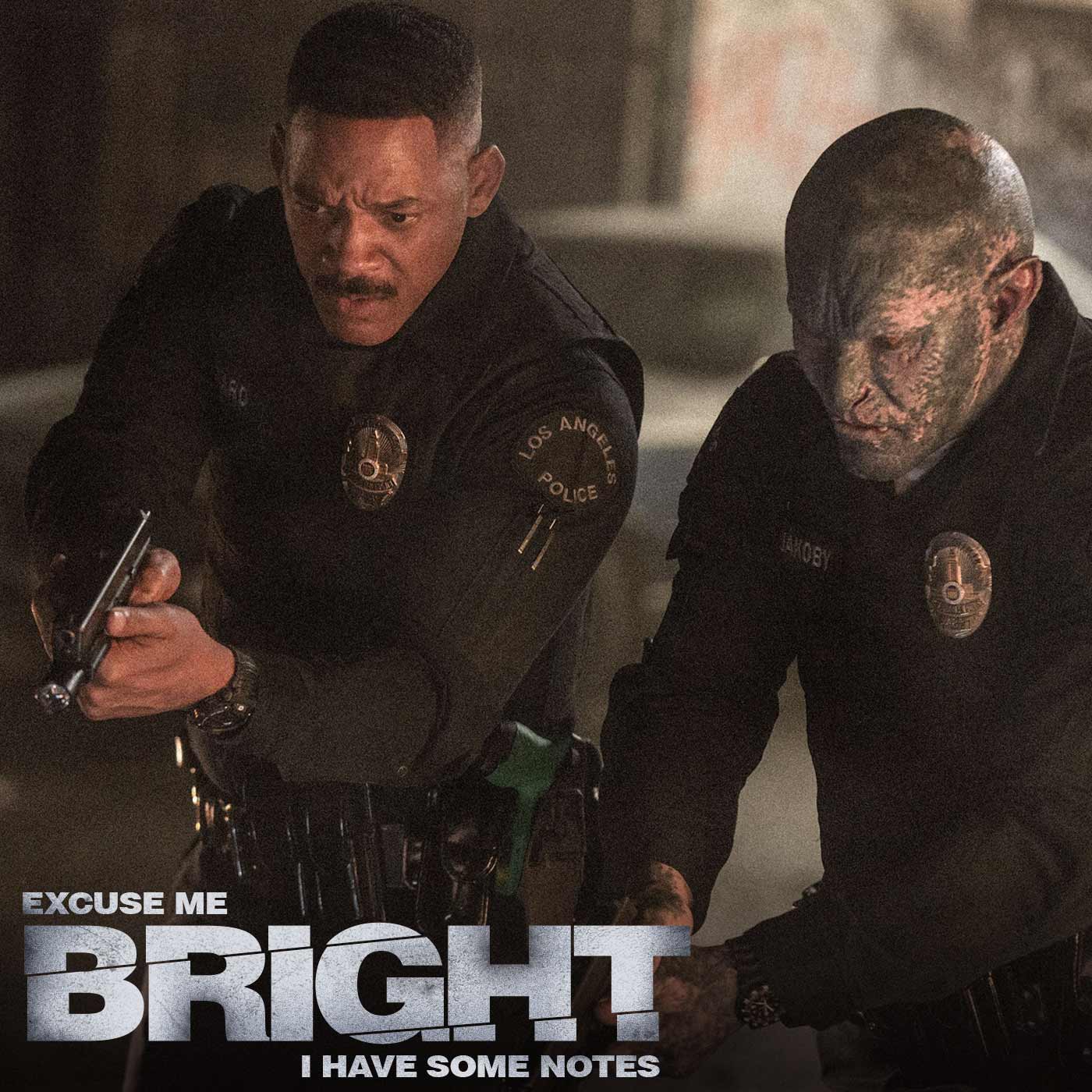 Netflix pumps out more content than Cannon Films in the 80s, so we'd understand if a show or 10 escaped your attention. But one show we're confident did not dodge your senses was Bright. As Netflix's first "blockbuster", Bright was absolutely everywhere for a couple weeks, and everyone had an opinion on it. Of course, now that the hype has died down, we thought it the perfect time to release our episode on this Will Smith/David Ayer vehicle. In podcasts timing is every……………thing.
No guest this month, just your three hosts Colin, Scott and Gregg. Each wield the wand of screen rewriting magic to make Bright a little Brigher…don't leave, I promise the show is much cooler than this set up.
As always we are part of the Alberta Podcast Network powered by ATB.