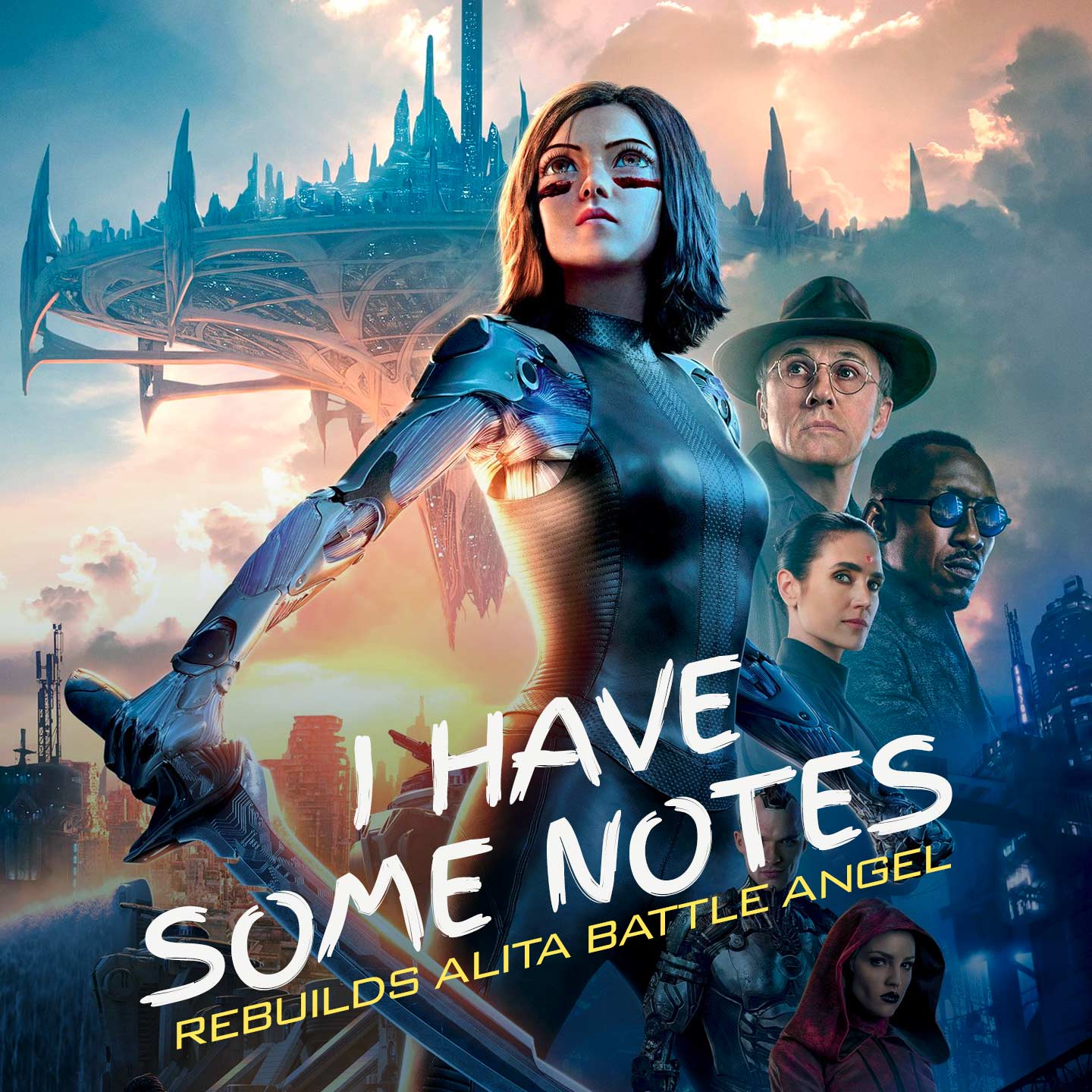 James Cameron spent years trying to put a live action version of Alita: Battle Angel up on the silver screen, and once he finally did it took us less than an hour to tell him all the things he could have done better. Sorry James, such is the nature of the internet, eventually three white guys with microphones are going to unnecessarily disassemble all your good work.
Truthfully though, Alita is not a bad film, and while we put it through our notes process, most of our proposed changes revolve around putting this film in a better position to succeed as a series.
We're just trying to help you make another buck James! We don't want you to starve.